Nicole

 Van Poppel 
Supernurse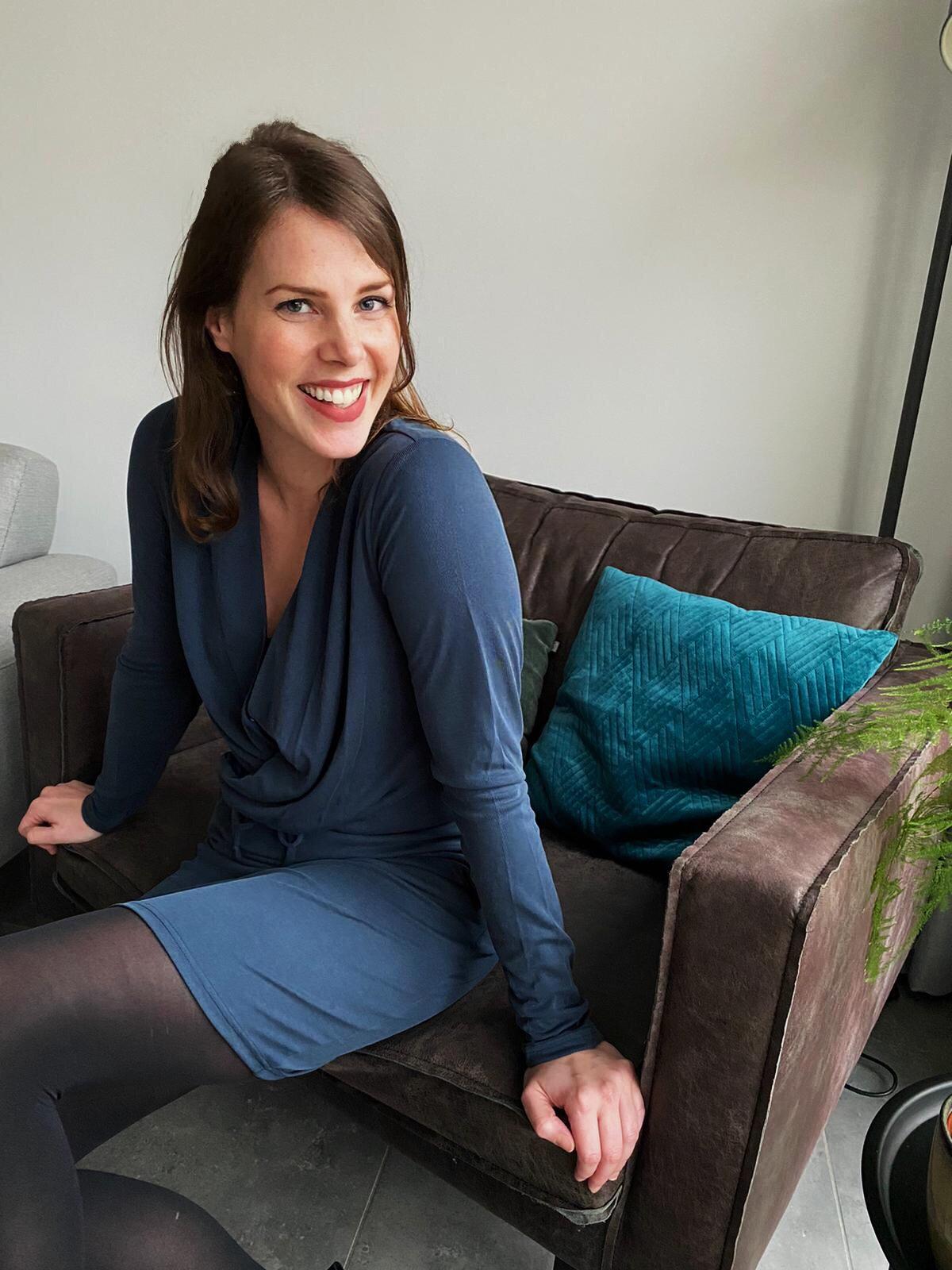 Nicole is a full time mom to two children, a nurse and is happily married. We got the chance to snatch some of her time and ask her a few questions about her life. Because working full time and also being a fulltime mom can be quite hectic right?
What made you choose to work in the healthcare industry?
What I love about my job is that I can mean something for someone. Sometimes it's the little things like being a shoulder to cry on or helping them out in their daily routine. It's so meaningful to me to give back to someone who is struggling with their health. Currently, I am supporting clients in the geriatric rehabilitation.It is such a reward to help clients rehabilitate and see them going home. I get to be a huge part of them getting better.
We all know healthcare can be quite hectic, how do you run a household with two children?
You probably think I have some magic advice or life hacks but really; everyday is constant battle to get things done. When the little one is napping, I will try and run the hoover around or put on a wash. The real challenge here is to do food shopping with two toddlers. Or taking the dog out, It's a real challenge, but you just have to roll with it. 
How do you make sure you have some me-time?
You just have to communicate with your partner of someone who is close to you. I warn my husband when I really need some space to relax and do things for me. Also, I am very blessed to have both sets of grandparents that are on standby. I know this is not everybody's situation which makes me even more thankful. 
What is your ultimate relax moment?
I really enjoy just chilling out on the sofa with a bar of chocolate in my hand that I don't have to share it with anyone else. 
Do you see yourself in Nicole's story? Share yours with us!